The mission of the Park University Alumni Association is "to serve as a vital partner with Park University to inspire passion and pride, promote participation, and foster meaningful lifelong connections throughout our global and diverse alumni community." 

Graduates* of Park University's programs are automatically members of the Alumni Association. Members receive the Park Magazine, notification of events including the annual Homecoming and Harvest Fest events, invitations to regional receptions/reunions. Alumni are encouraged to participate in the many programs and committees available to Alumni Association members.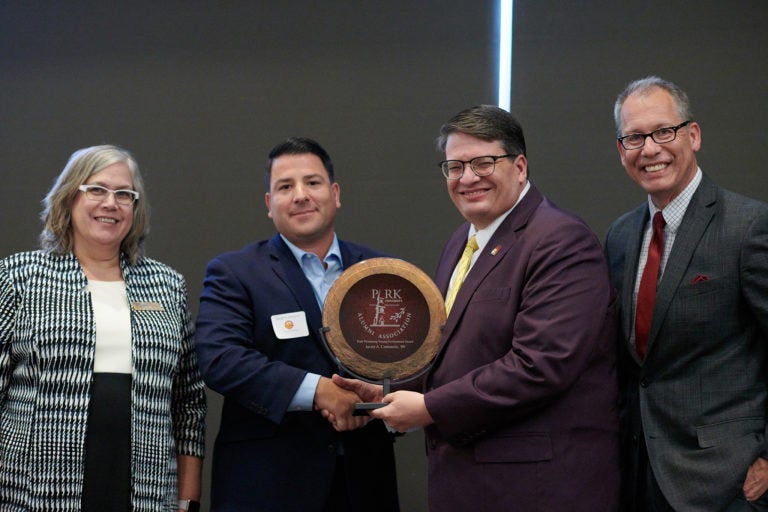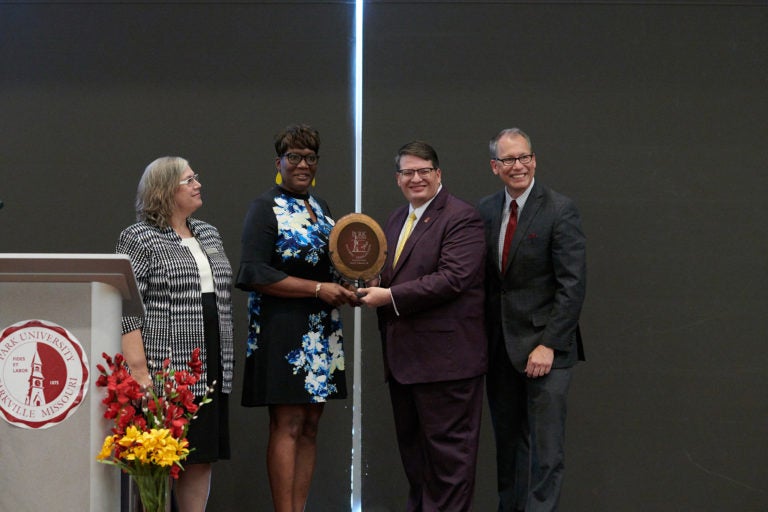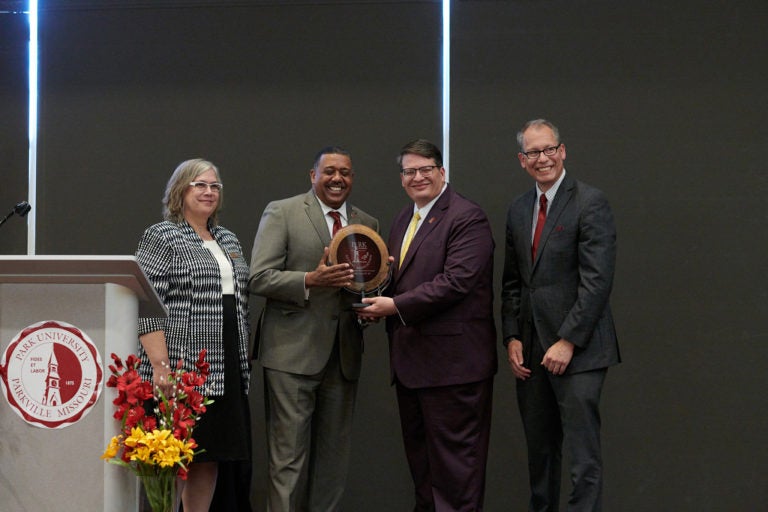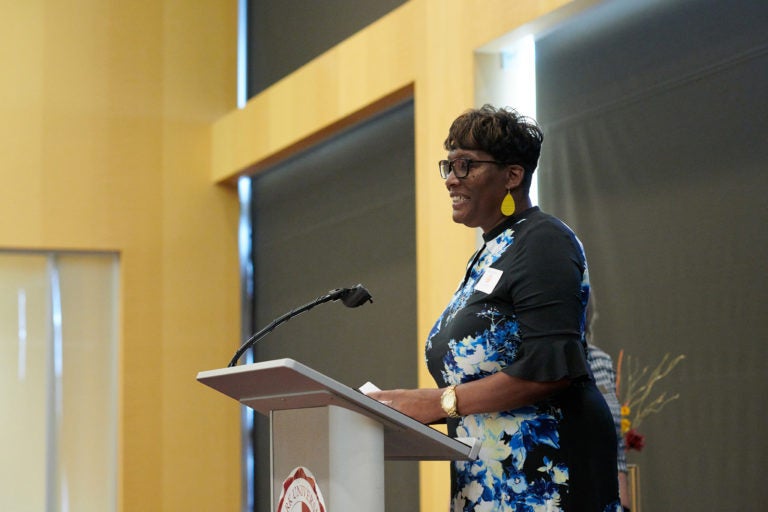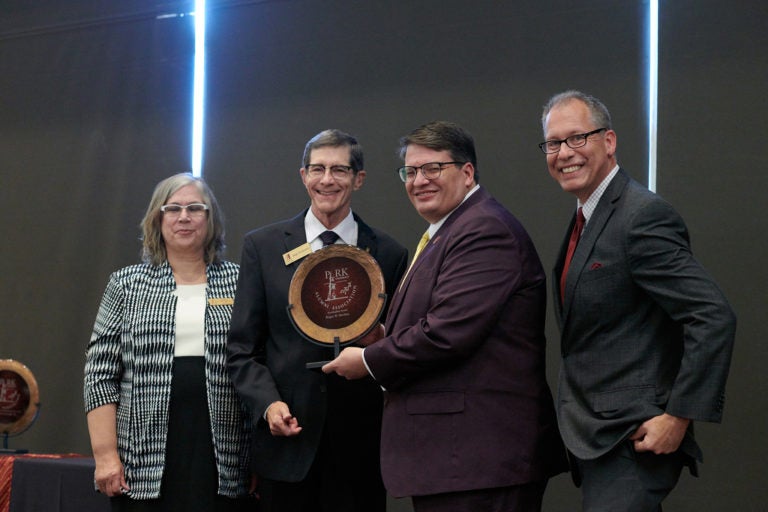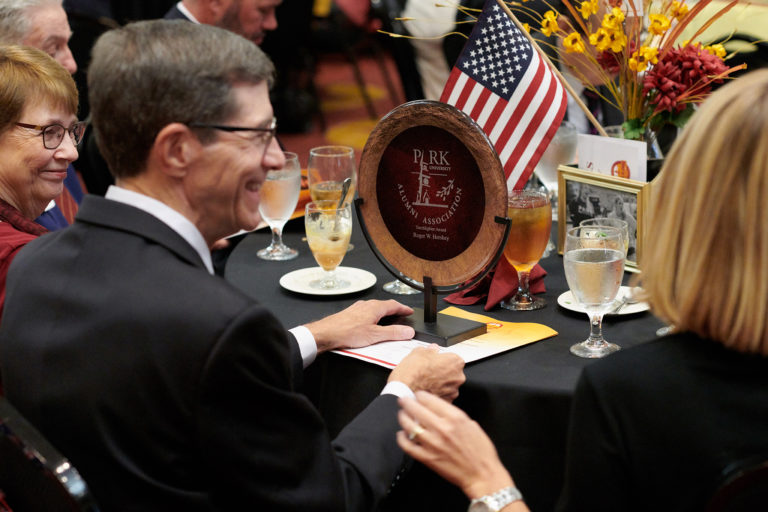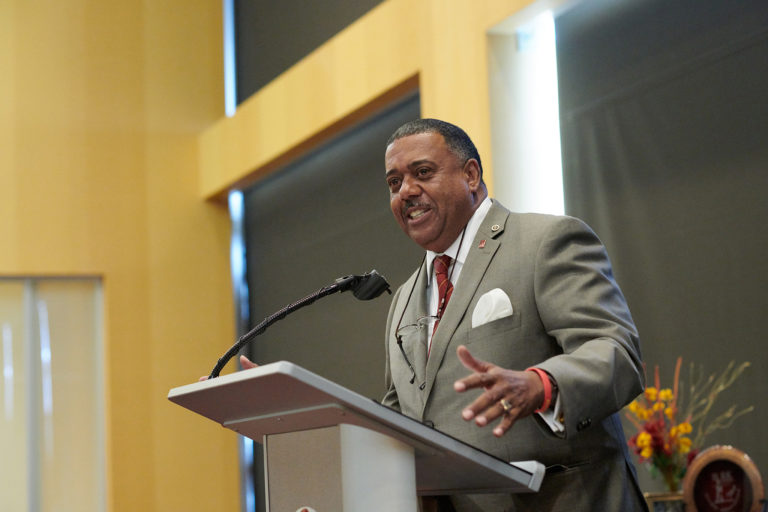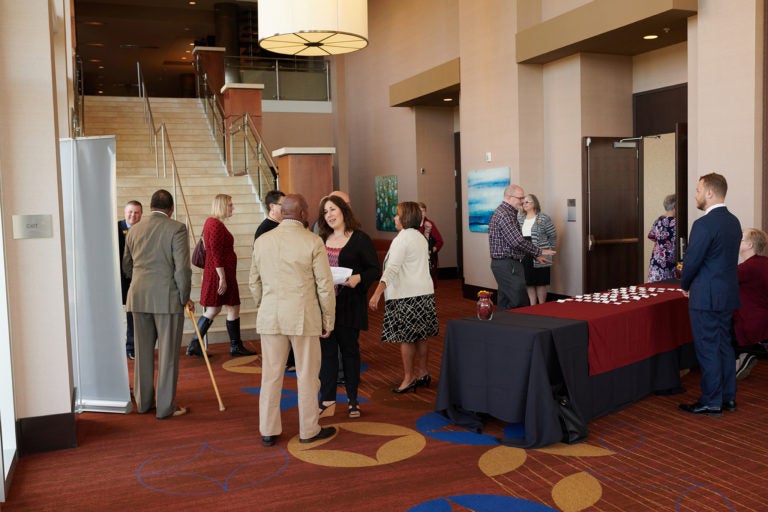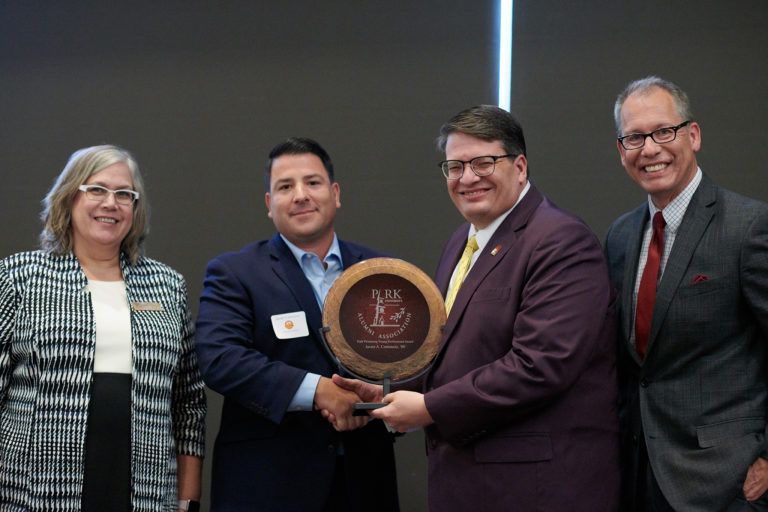 To keep your membership in the Alumni Association active, you must keep your contact information up-to-date in the Office of External Relations. You can make changes yourself by going to the homepage of this web site. Click on "My Profile" and make the desired changes.
*Non-graduates, with at least 12 hours of academic credit from Park and who are no longer students at Park, may request to be added to this list by contacting alumnioffice@park.edu.
Alumni council
Benefits
Alumni Awards
2019-2020 Nominations