Park's Homecoming and Family Weekend is September 19-21 on the Parkville Campus.
Get ready for a magical weekend of long-lasting memories and friendships! The entire Park family is welcome. Food and supply collections for Pirate Pantry, established to alleviate food insecurity among Park University students, will be accepted throughout Homecoming and Family Weekend
Video produced by: Richard Holland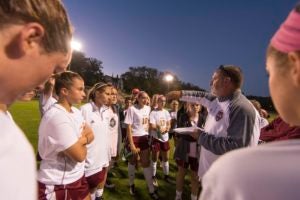 Get the latest news about all of Park's teams.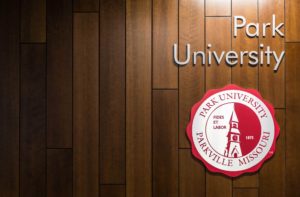 Join the 44,000+ alumni and friends connected to Park on LinkedIn.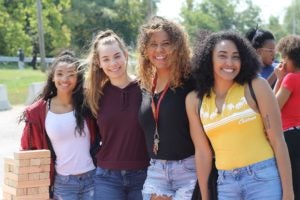 Park's Homecoming and Family Weekend September 19-21 Parkville Campus Get ready for a magical weekend
Park University
University Engagement and Advancement
8700 NW River Park Drive
Parkville, MO 64152-3795
advancement@park.edu
(816) 584-6200
Accomplish more with your gift by making more than a gift to a good cause – make an investment that will create ongoing returns.


We're from Park University, and we're here to help. Connect with our staff university engagement, advancement, alumni and constituent relations, career development, communications and public relations and special events.