From your freshman year trying to choose a major to landing your first job out of college, the Career Development Center is there to coach you along the way!
SERVICES
Resume and cover letter assistance; start from a simple list of your experiences and focus in on what employers are looking for.
Advise the ins and outs of networking both face-to-face and within the online world via social media.
Interview tips, preparation, and mock interviews.
Career exploration and planning.
Graduate school selection and application information.
Workshops, employer engagement opportunities, professional training such as business attire, etiquette, and communication.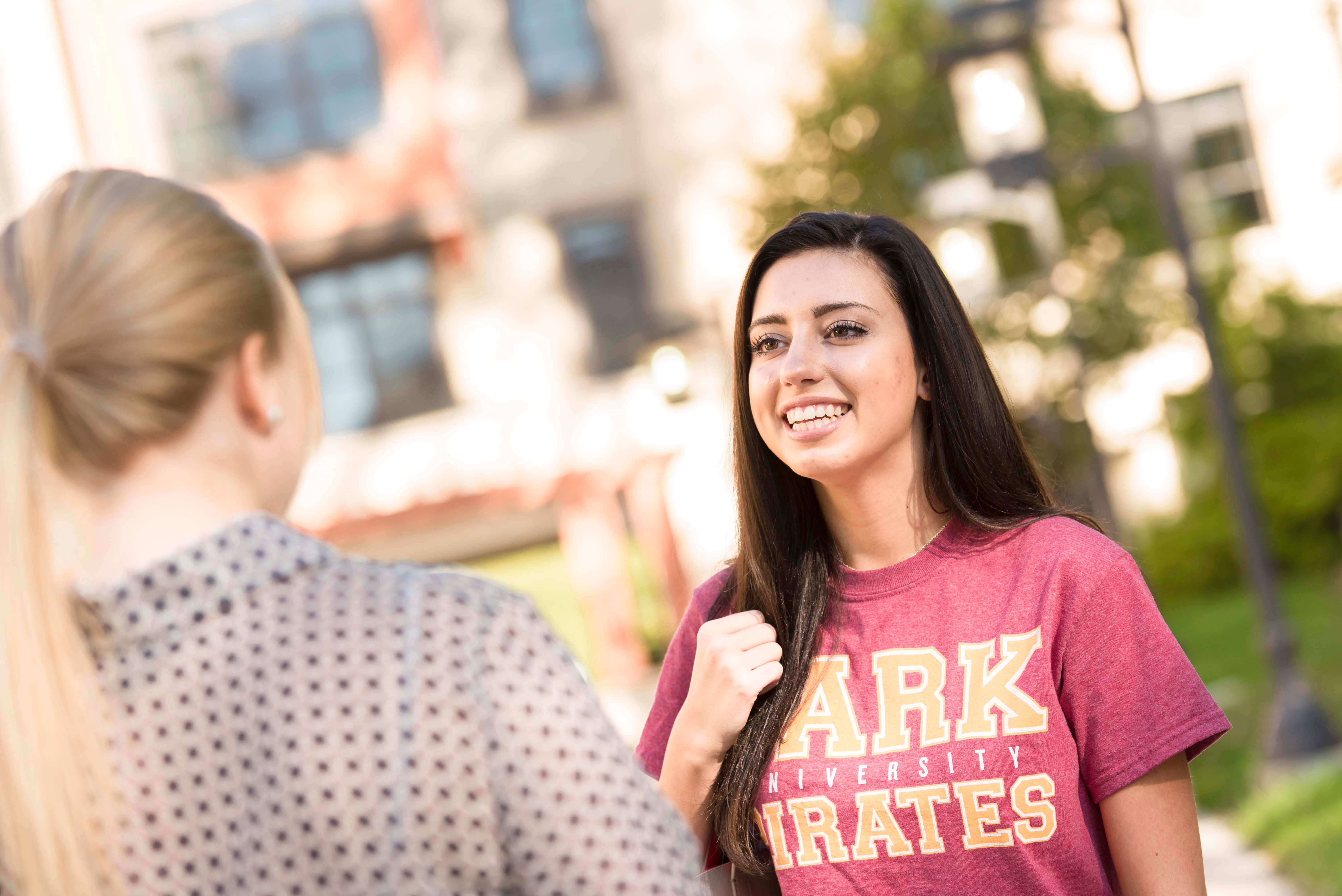 Whether you are on the hunt for an internship or full-time position, we've got you covered!