Park's Homecoming and Family Weekend
September 19-21
Parkville Campus
Get ready for a magical weekend of long-lasting memories and friendships! The entire Park family is welcome.
Food and supply collections for Pirate Pantry, established to alleviate food insecurity among Park University students, will be accepted throughout Homecoming and Family Weekend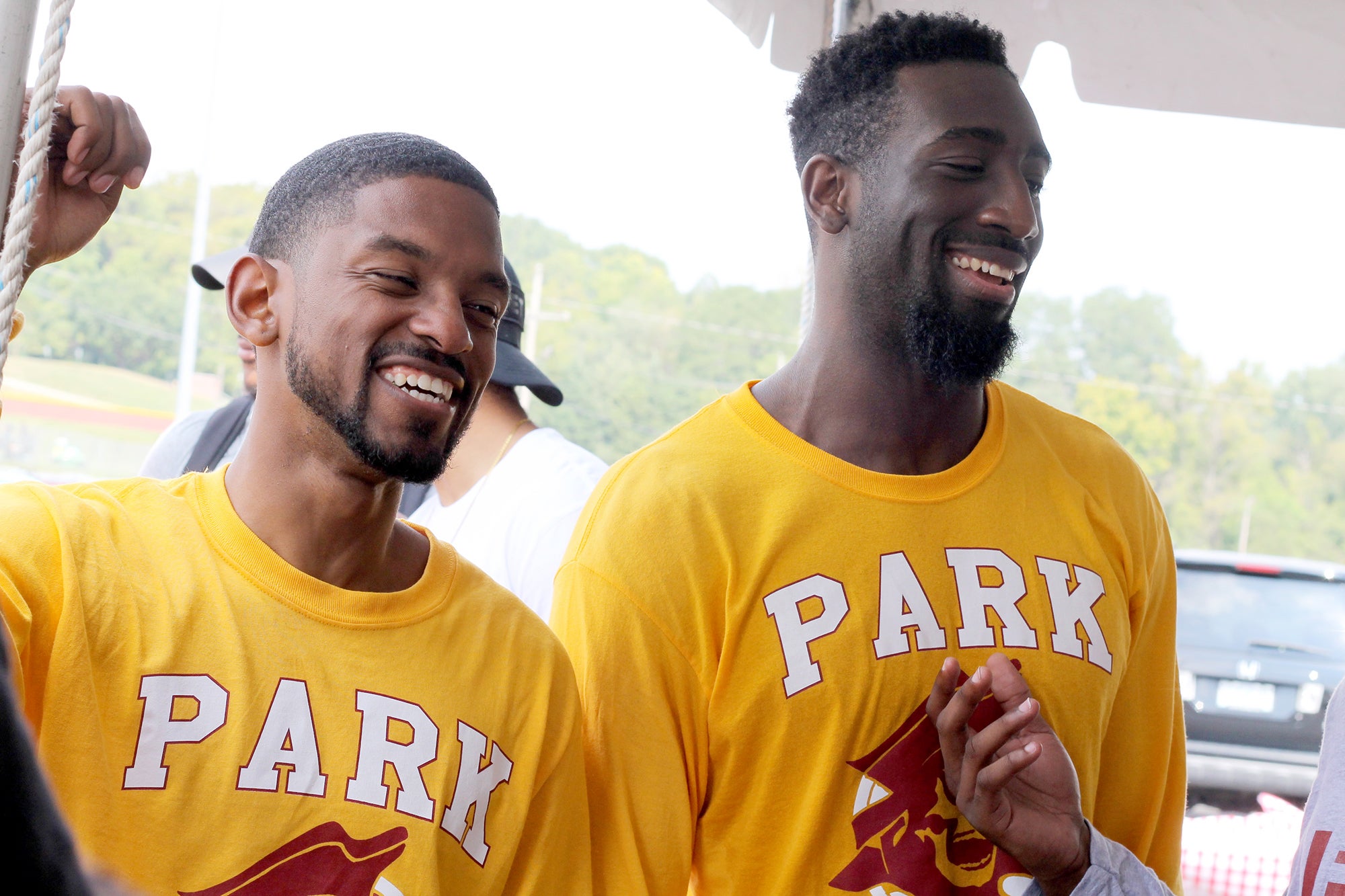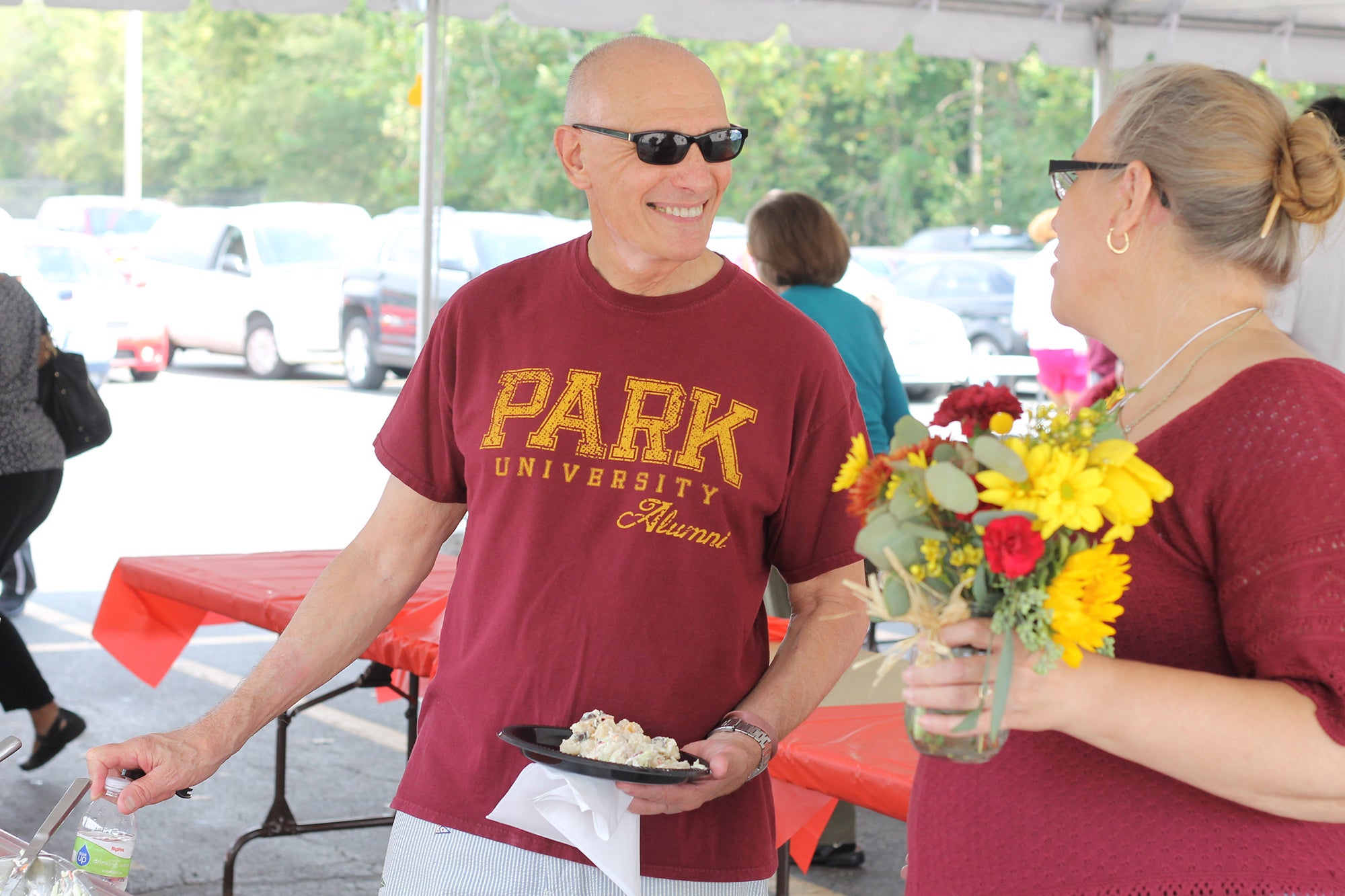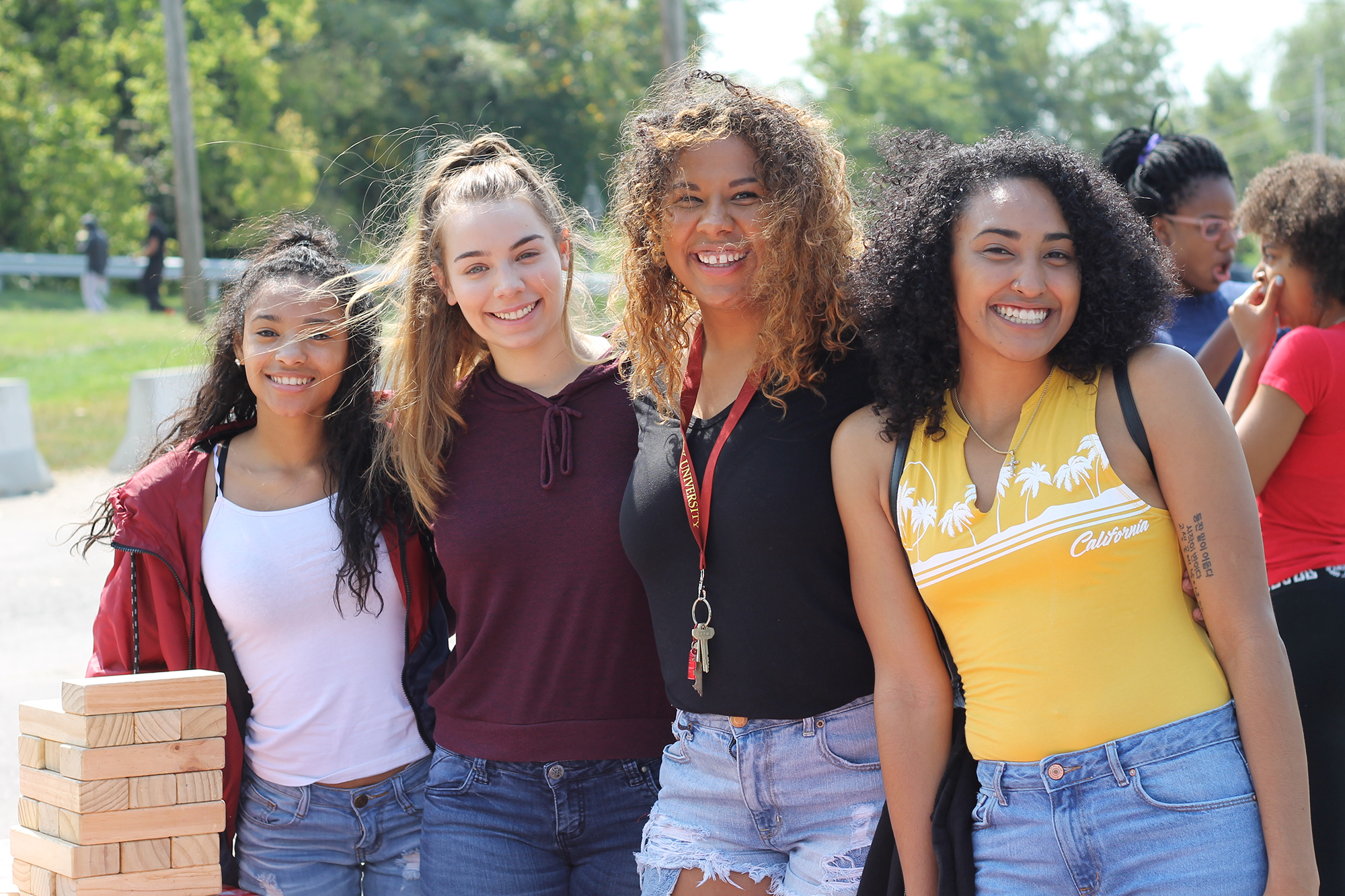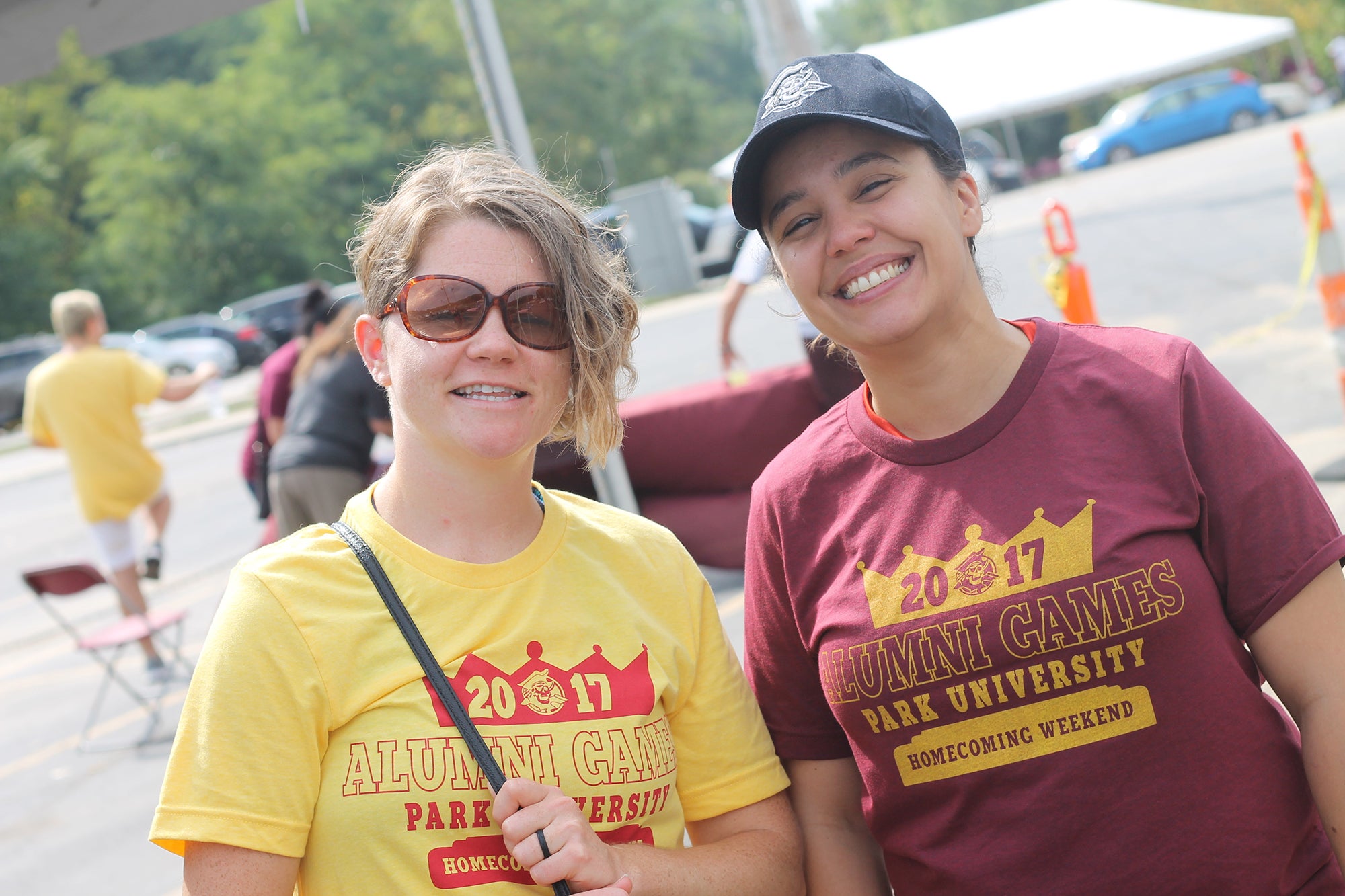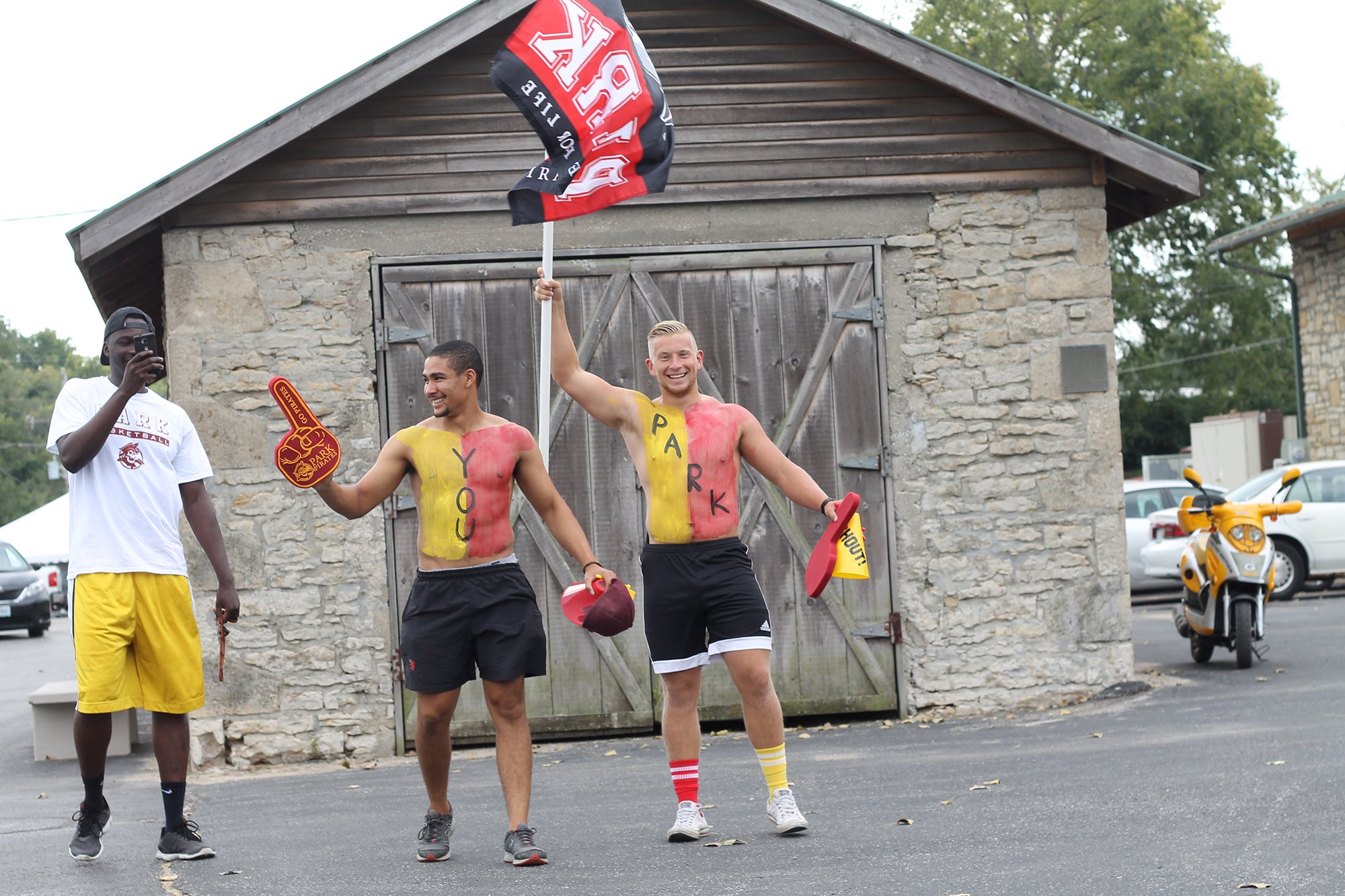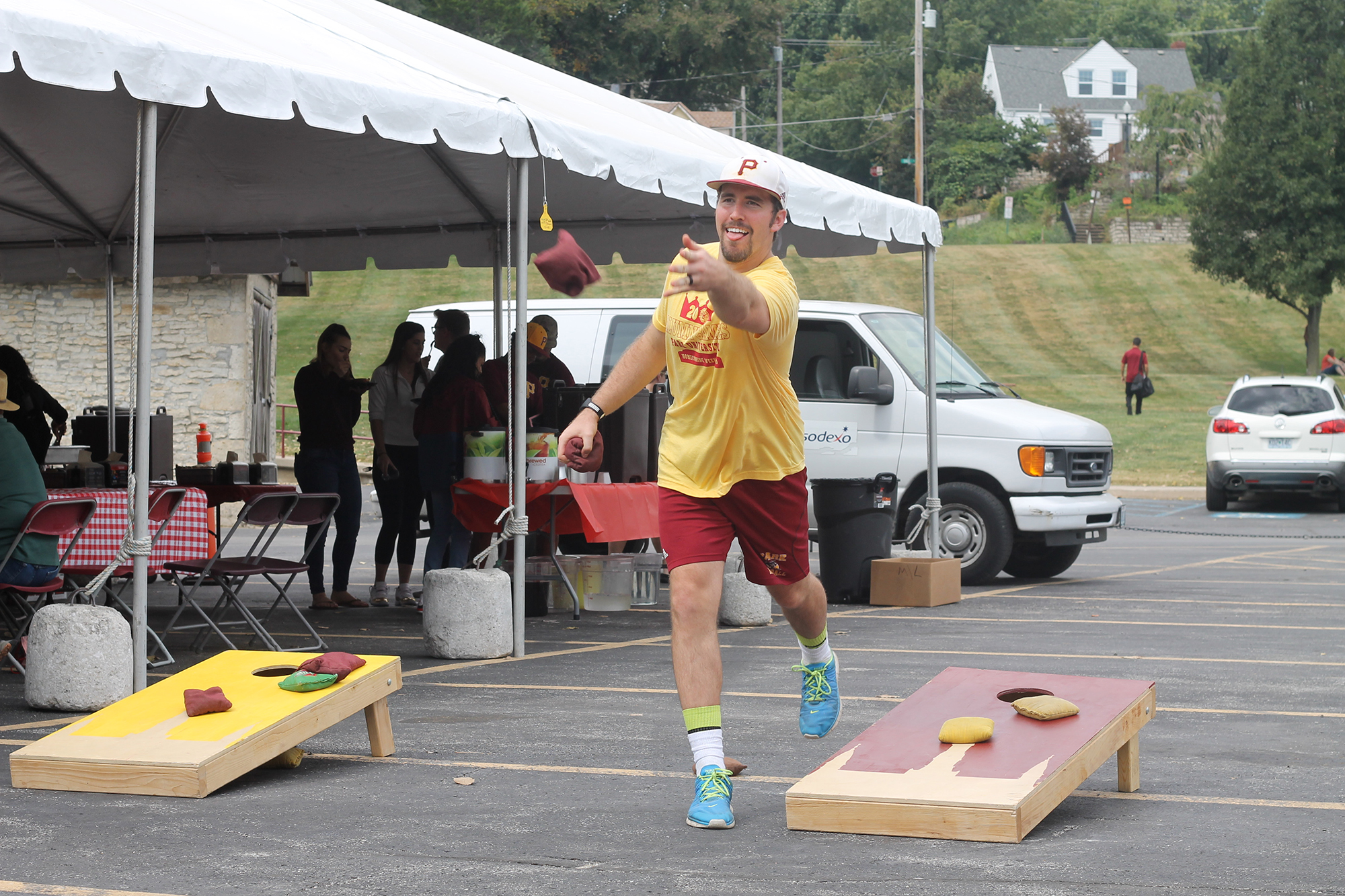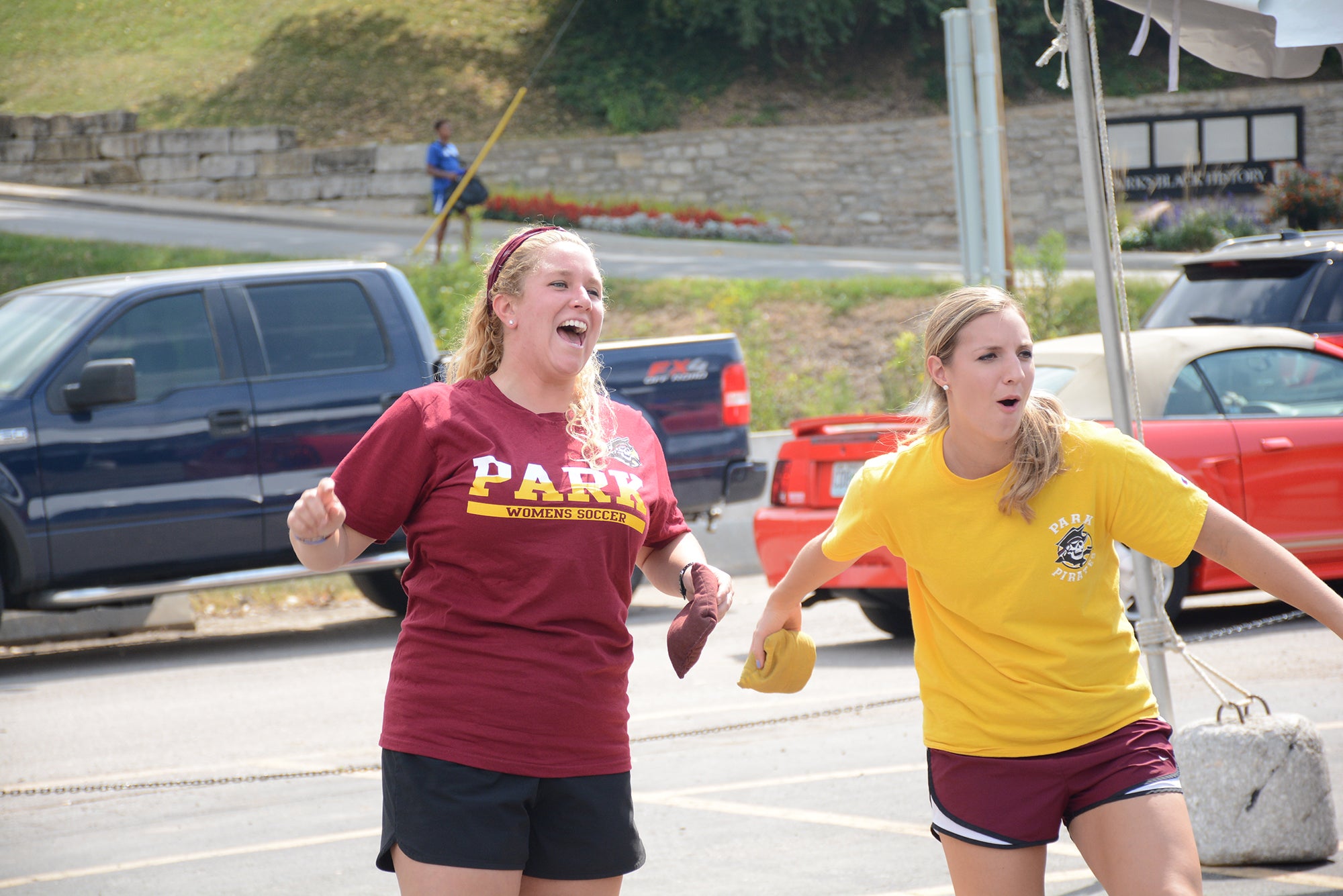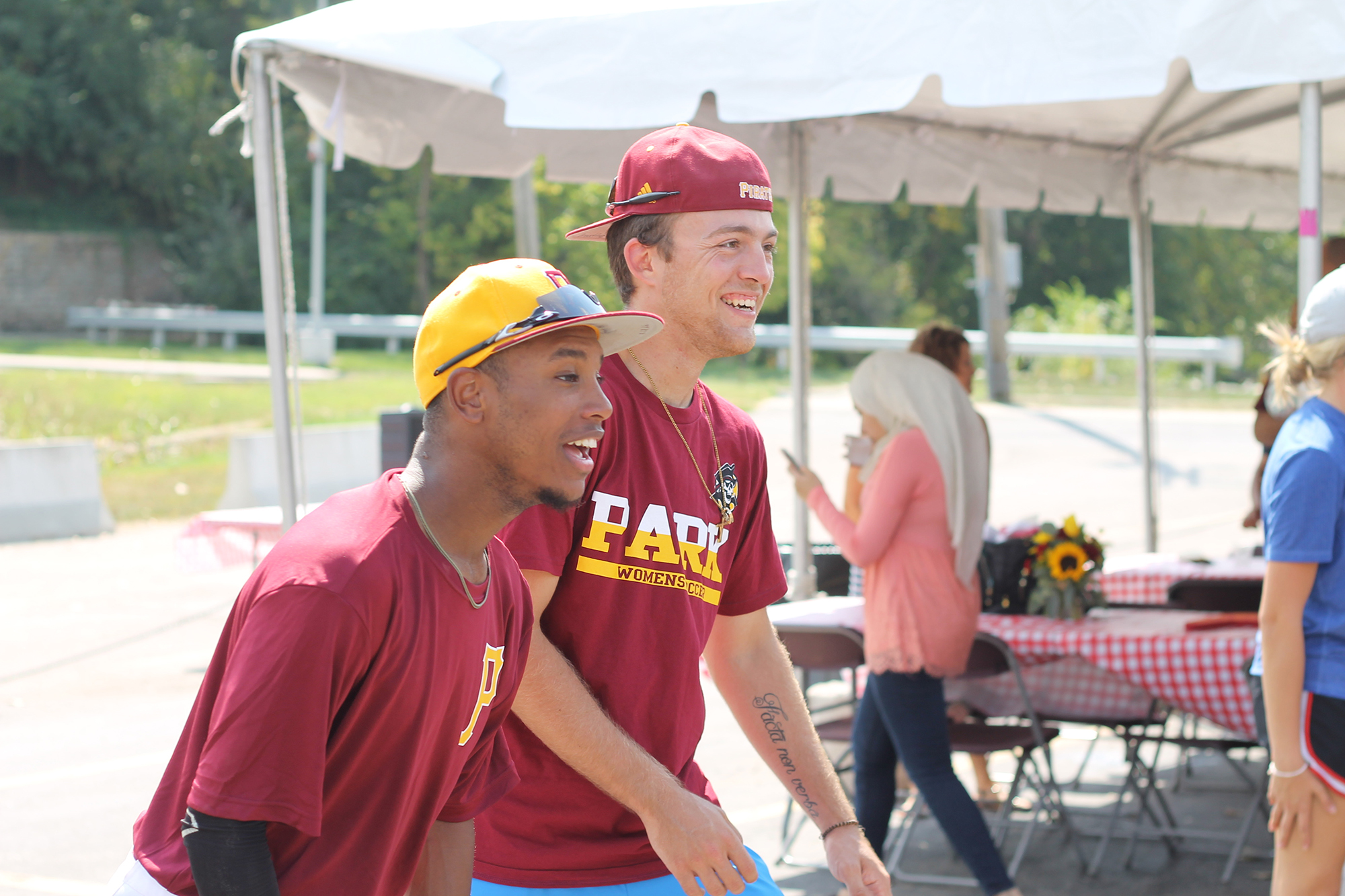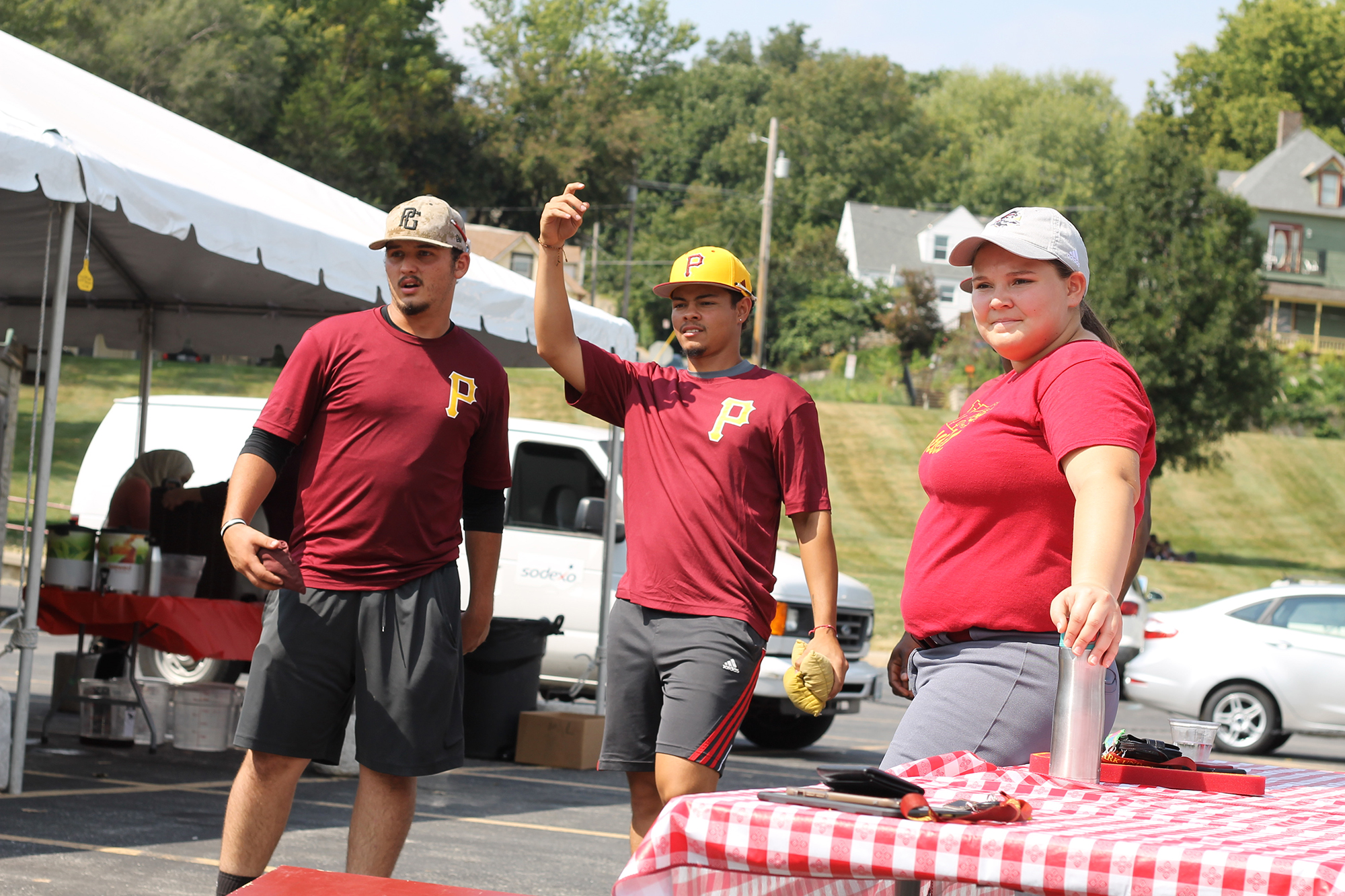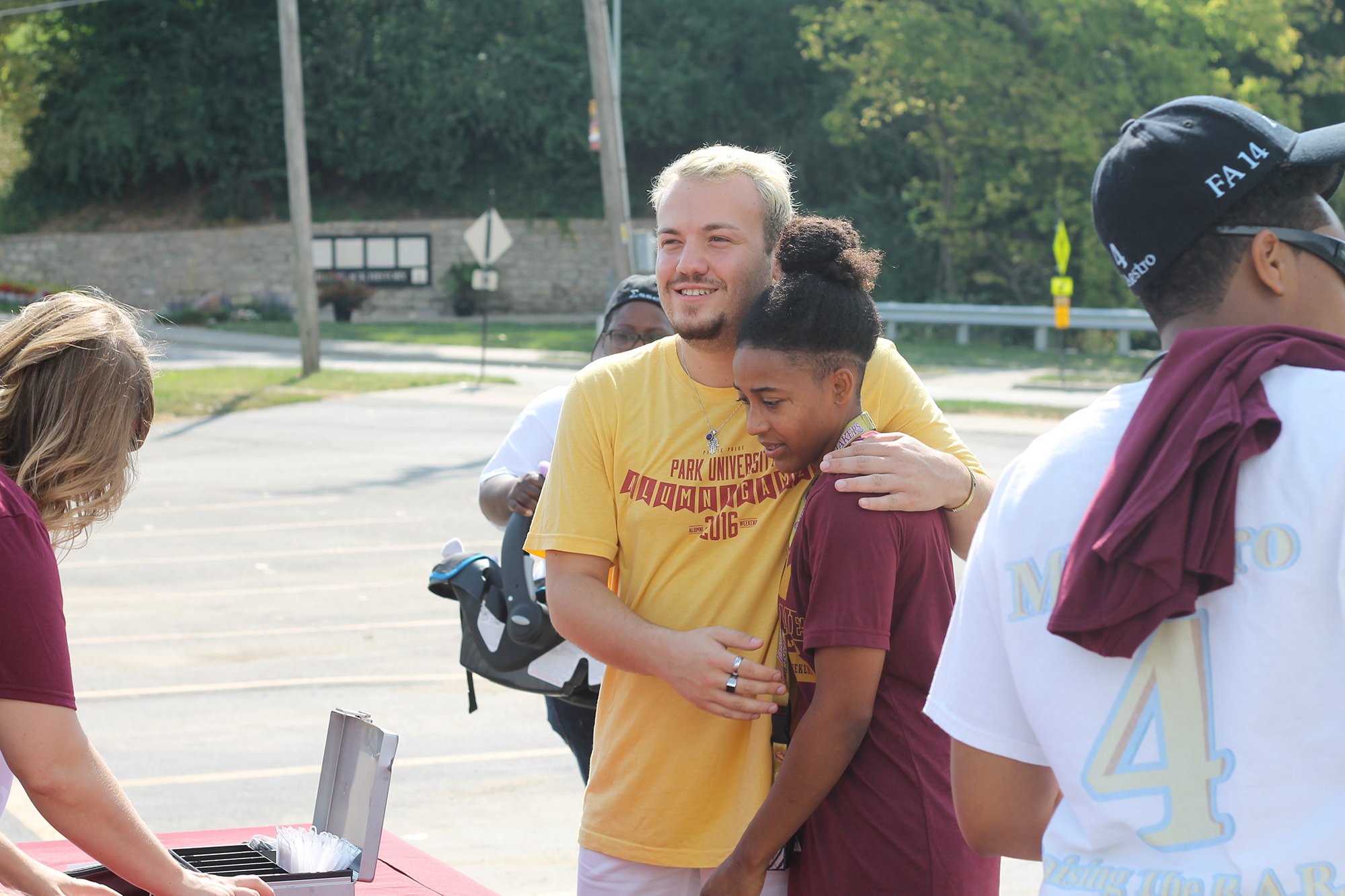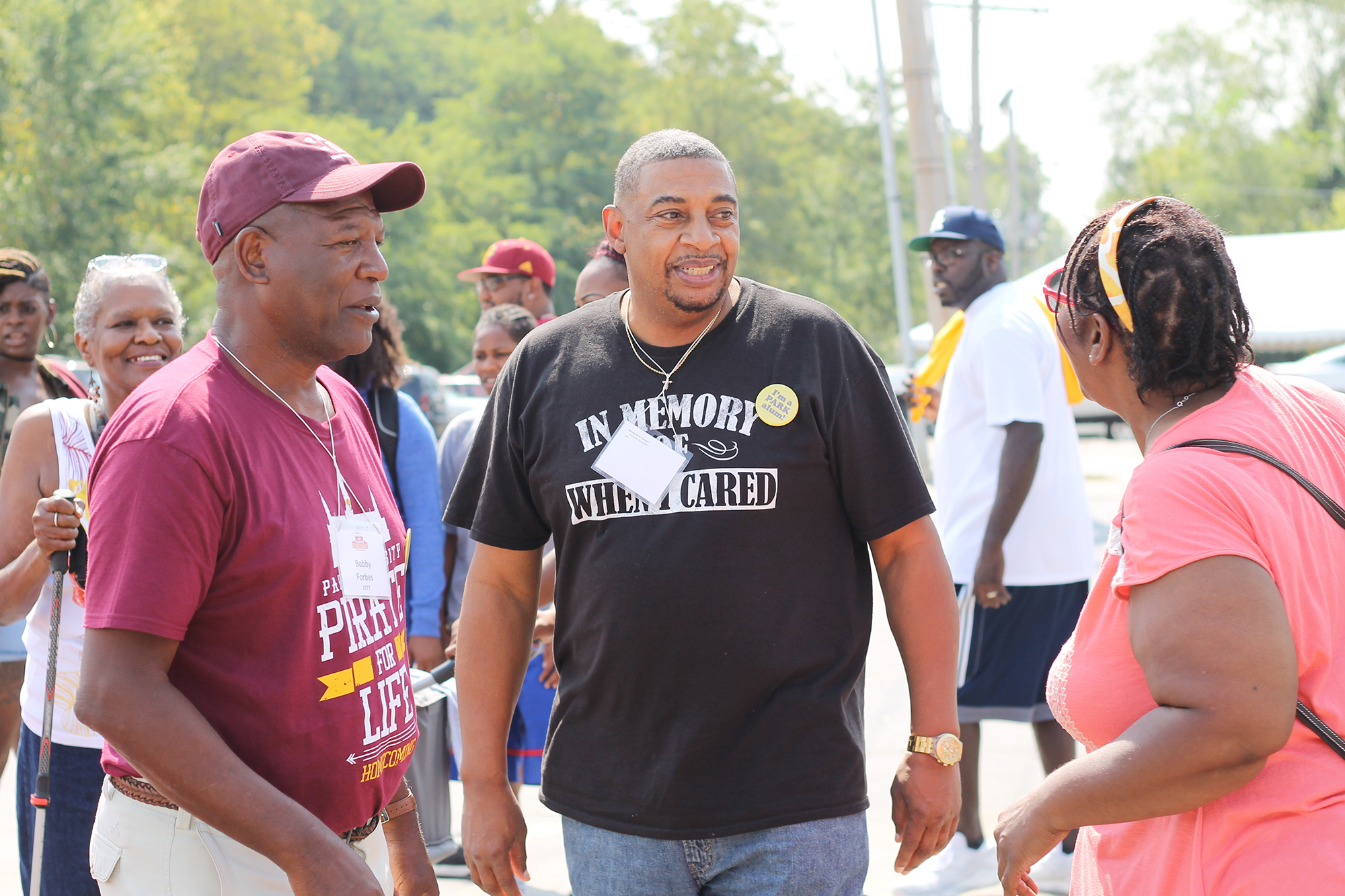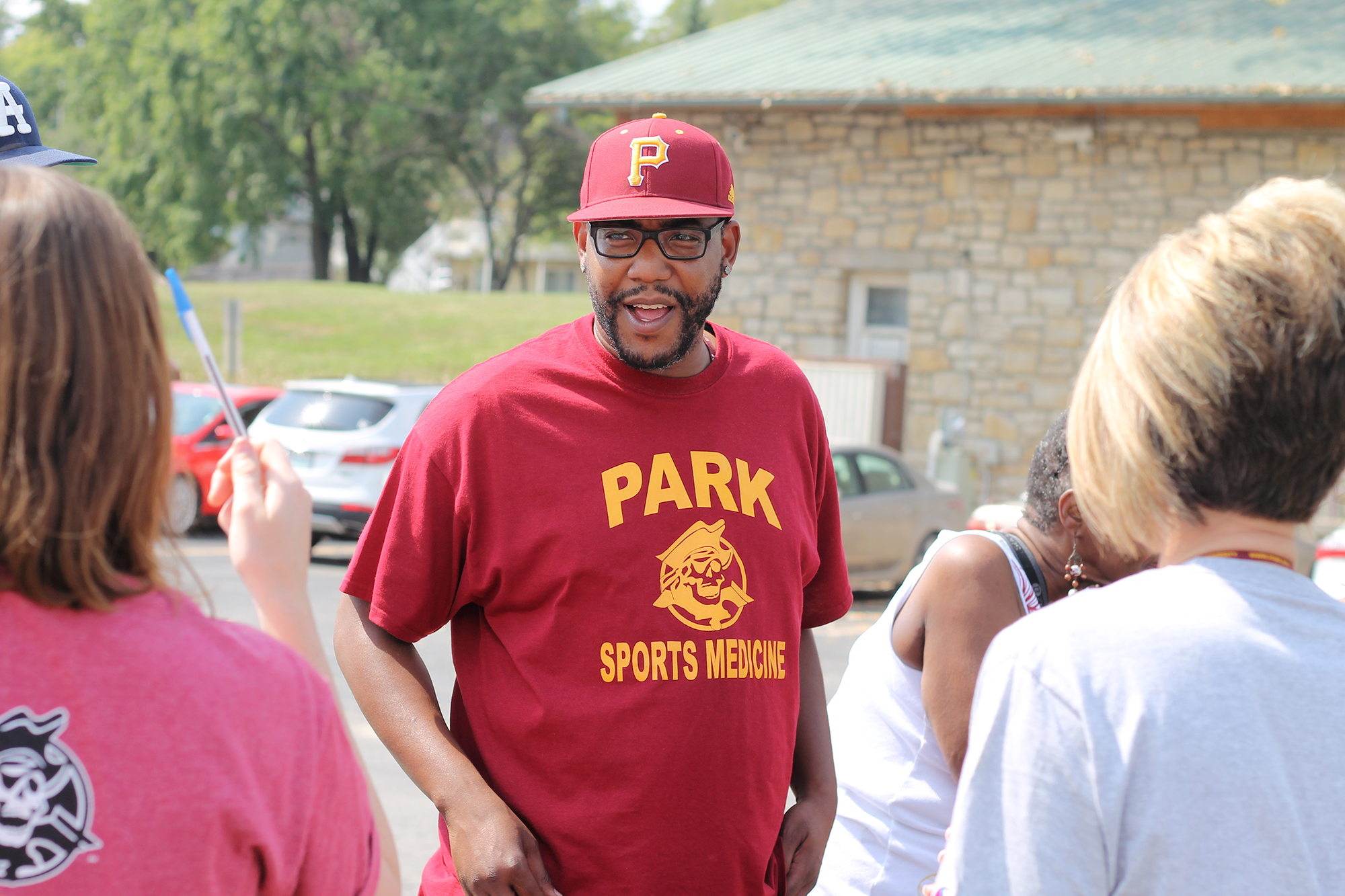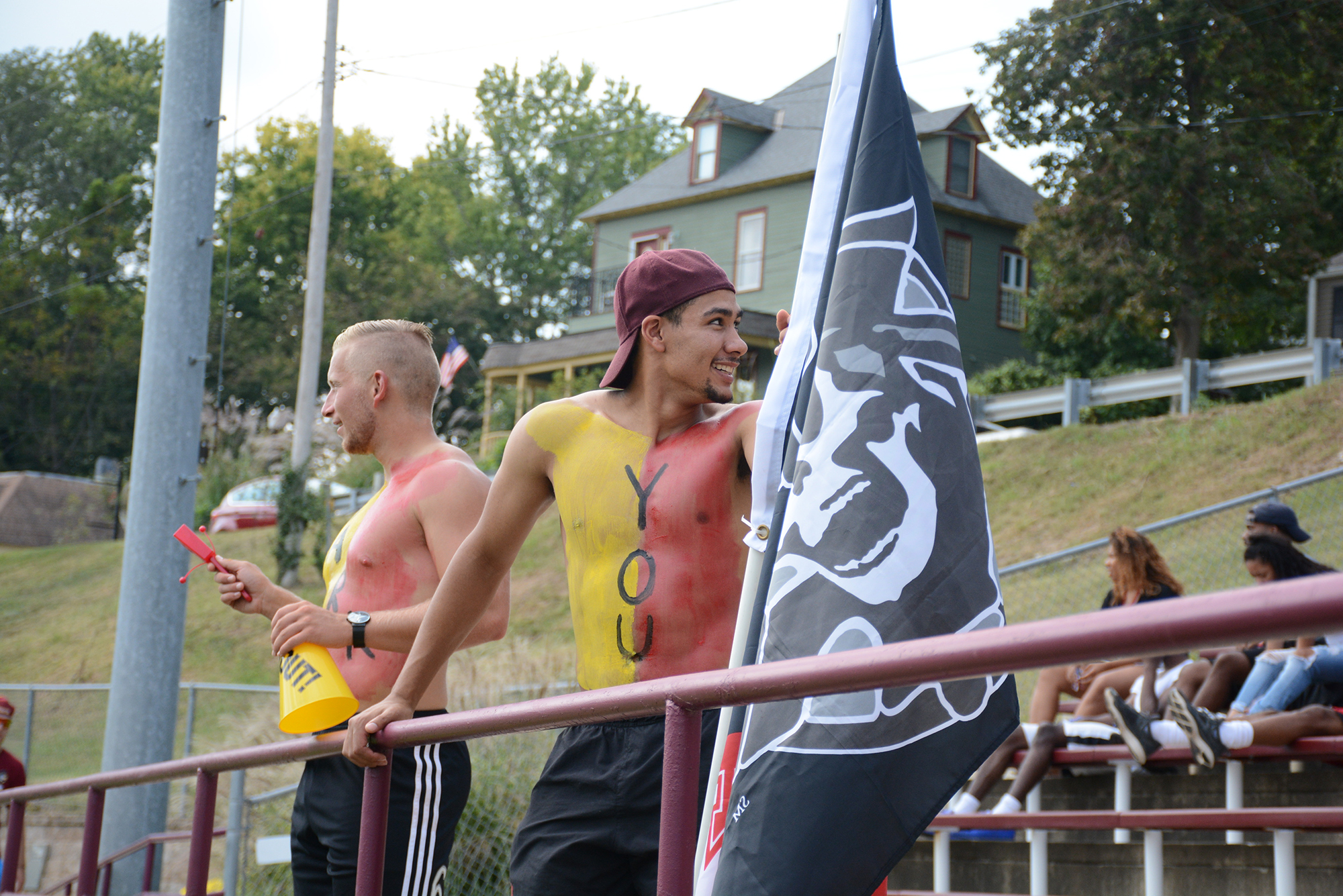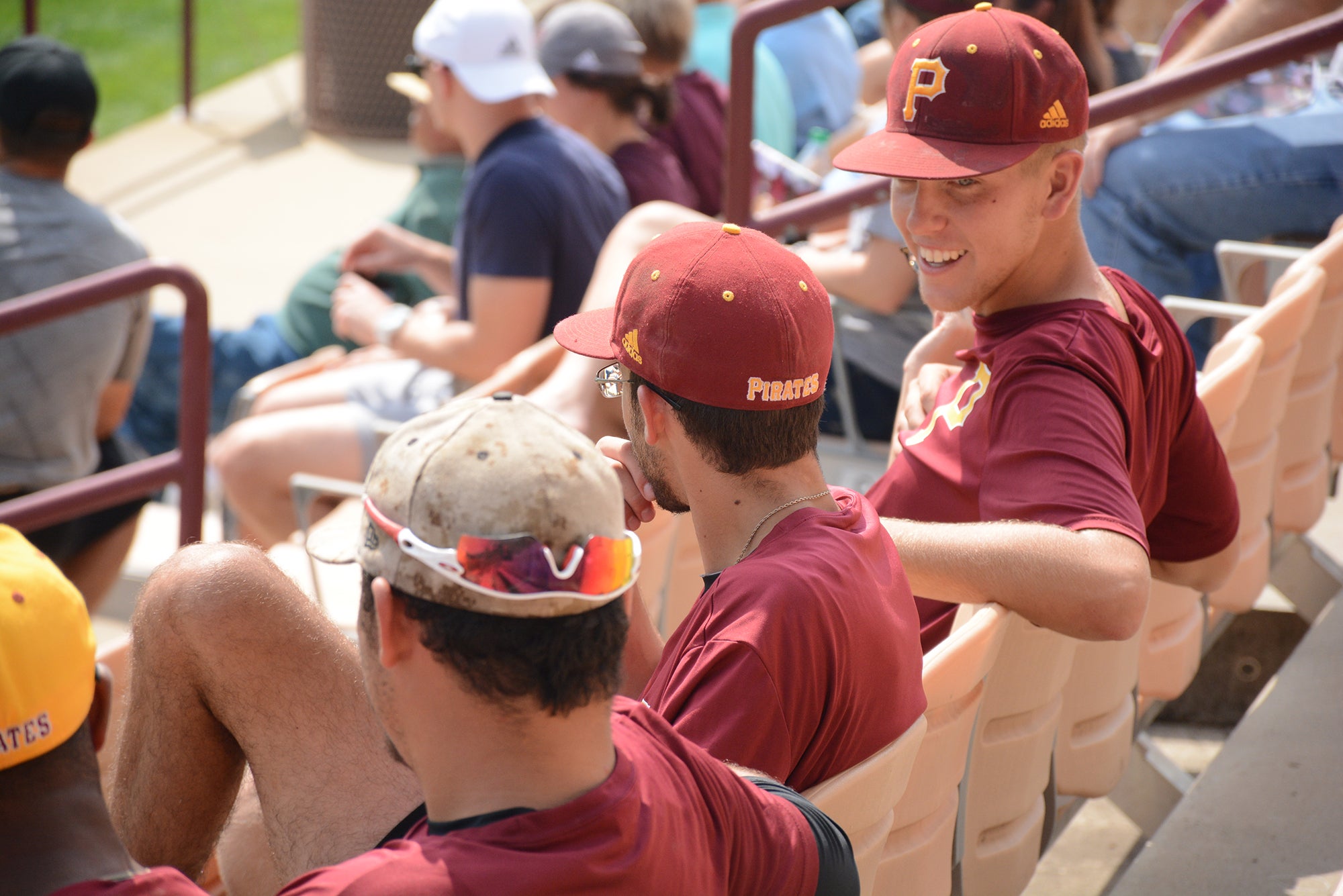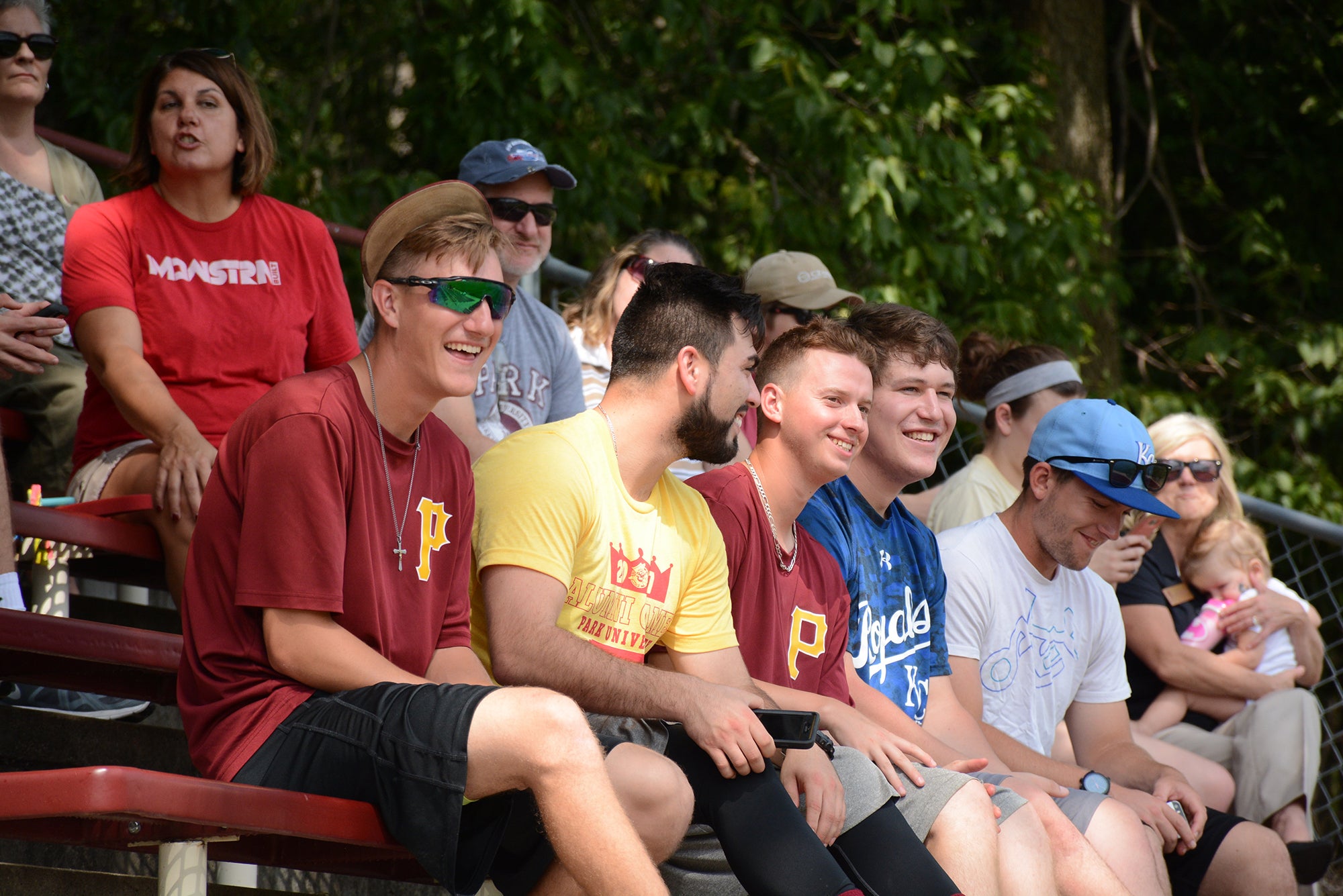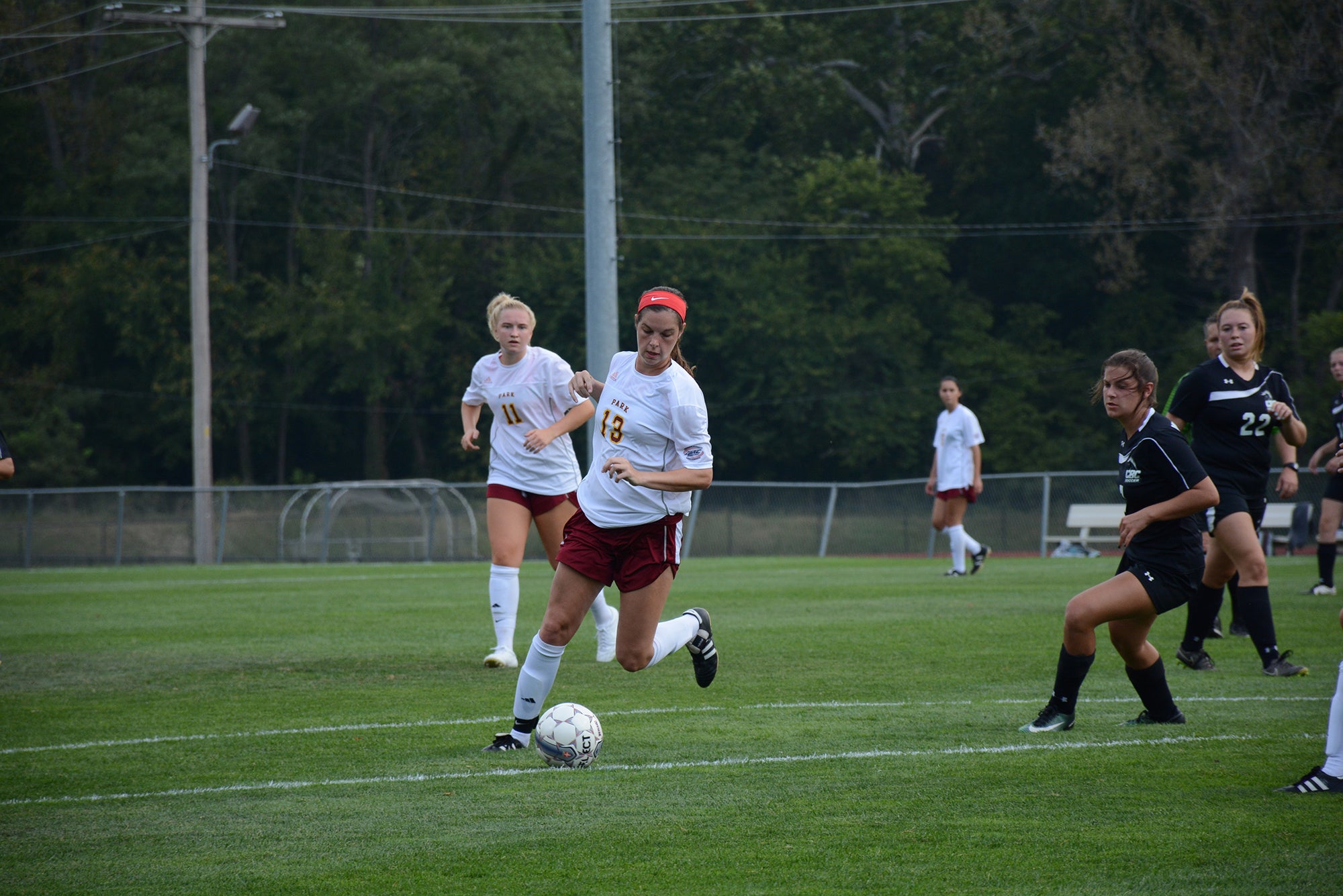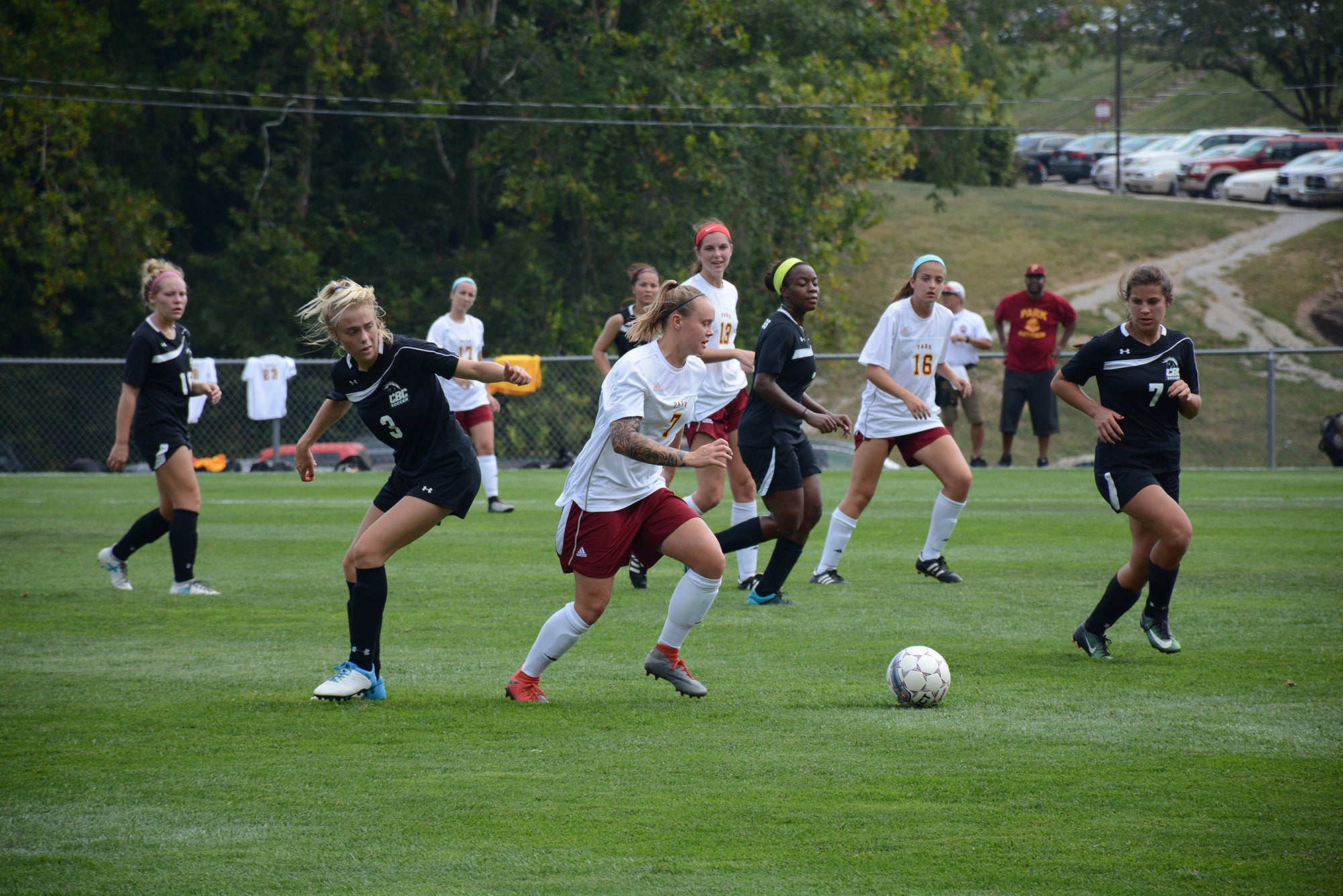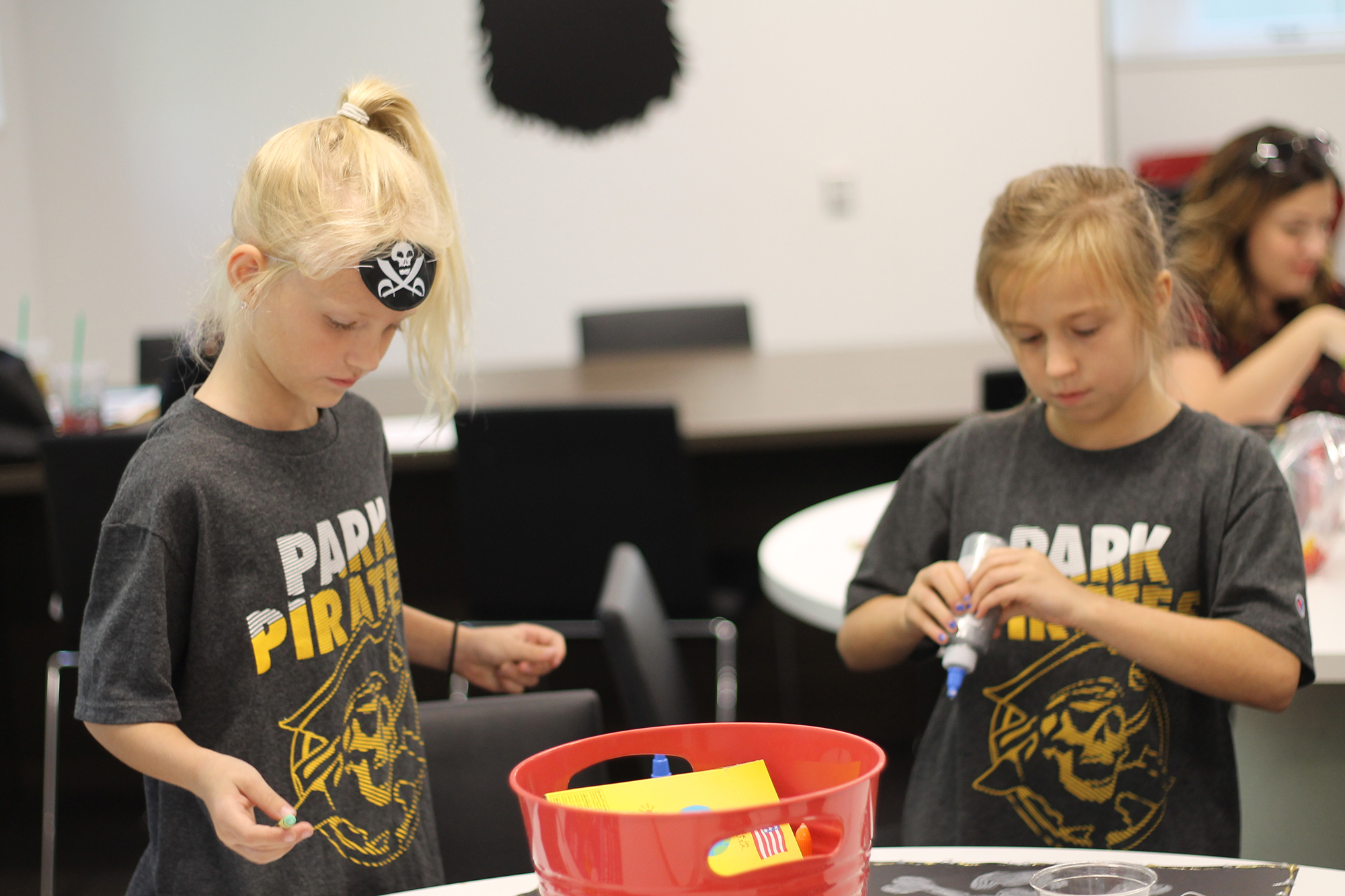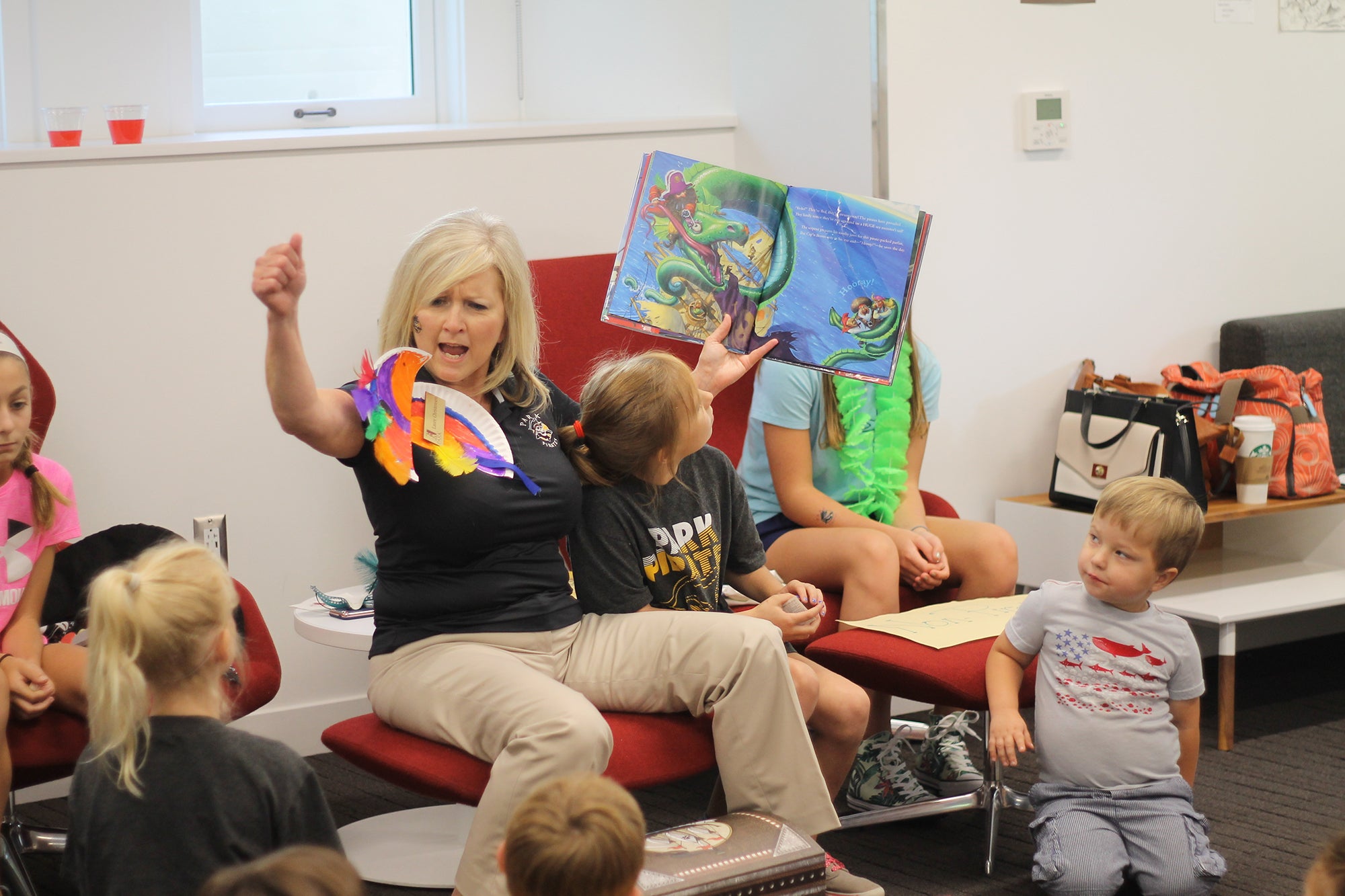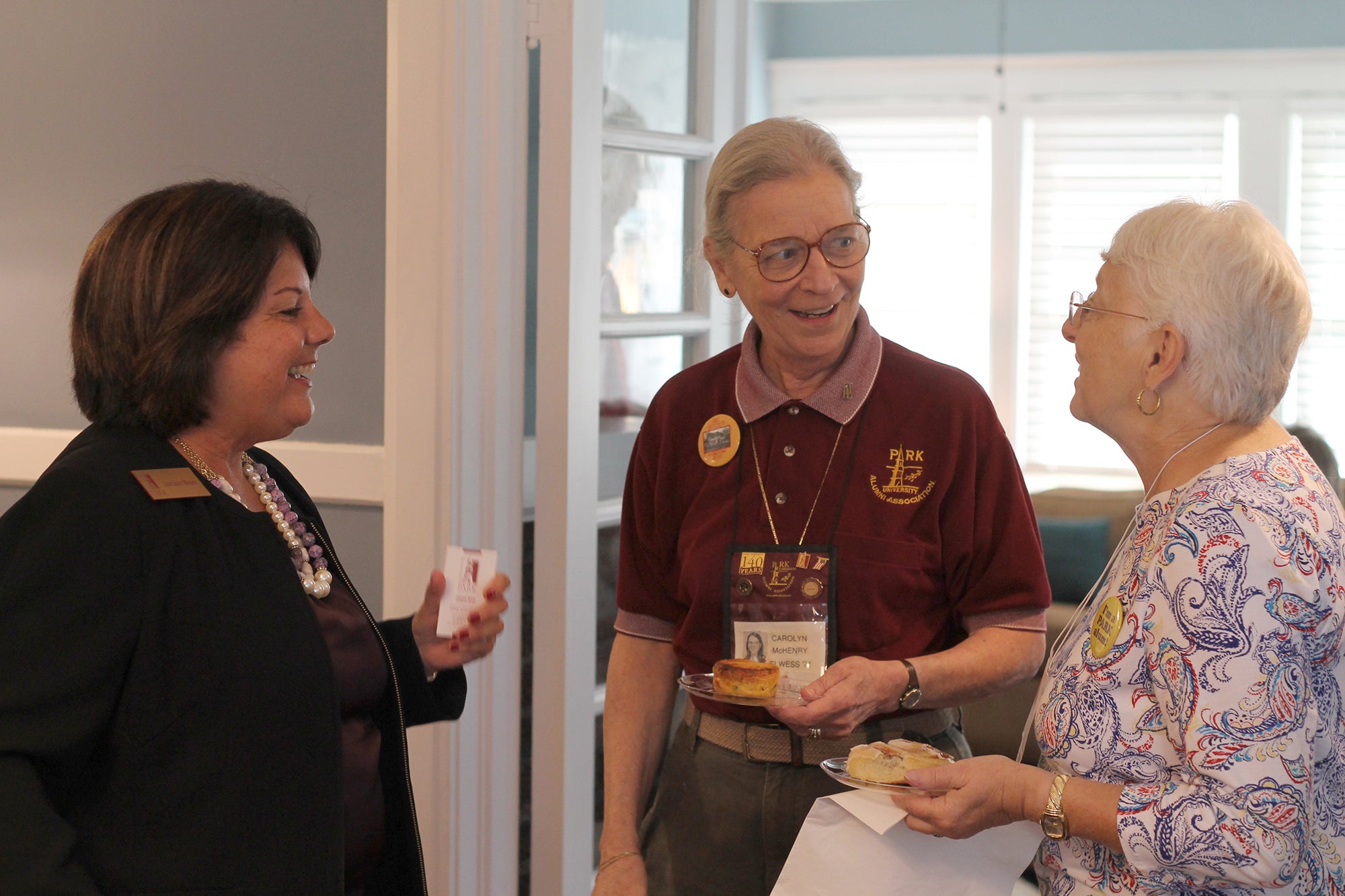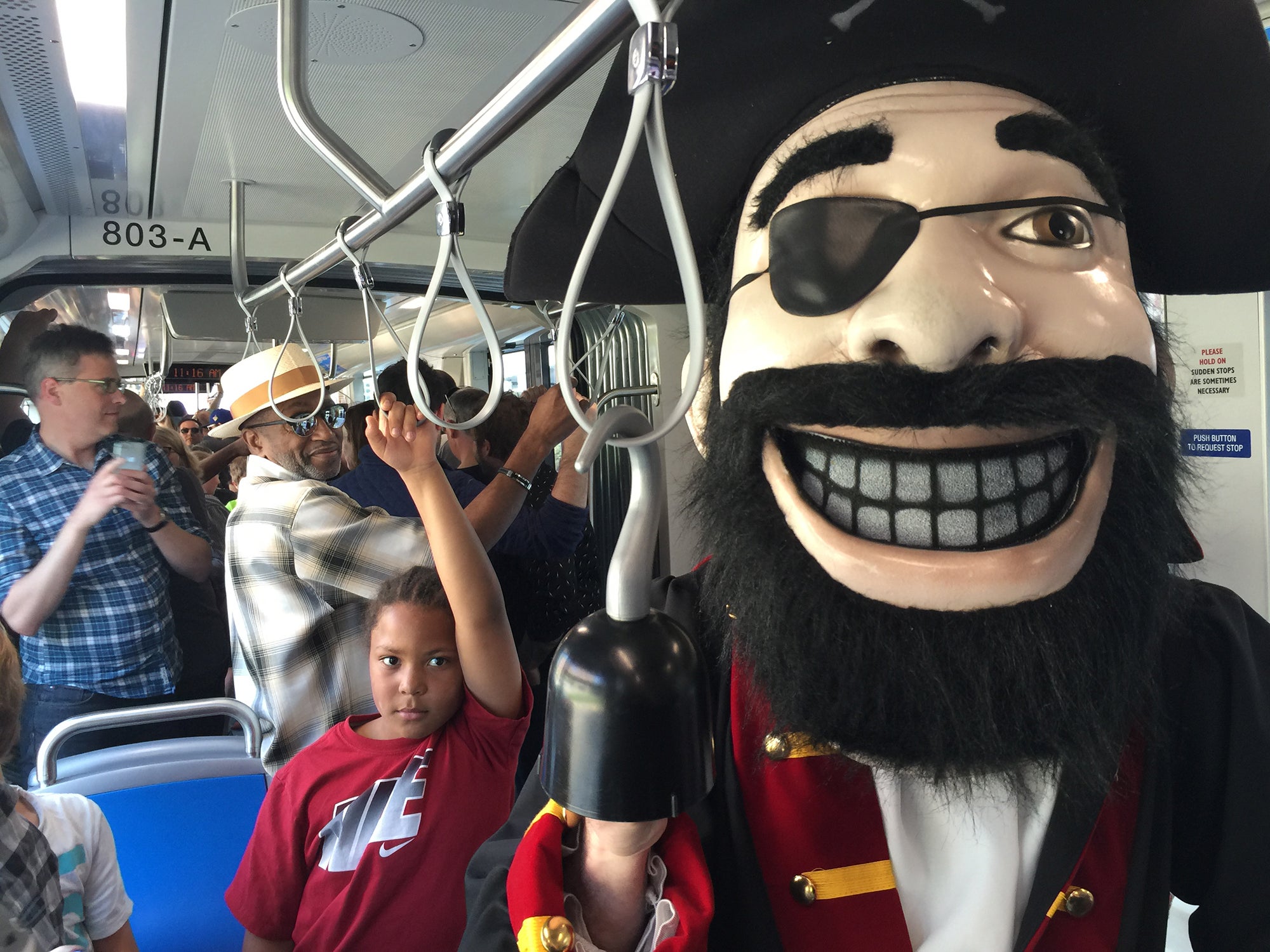 DRAFT SCHEDULE (AS OF may 20)
Thursday, September 19 (International Talk Like a Pirate Day)
2:00-5:00pm Registration and Packet Pick-Up, McCoy Meetin' House (Lower)
2:00-5:00pm Hospitality Room, McCoy Meetin' House (Upper)
6:00-8:00pm Alumni Association Annual Awards Program, The Park Place, 160 English Landing Dr.
Friday, September 20
8:00am-5:00pm Registration and Packet Pick-Up, McCoy Meetin' House (Lower)
8:30-10:00am Welcome Reception and Continental Breakfast, White House
10:00am-5:00pm Hospitality Room, McCoy Meetin' House (Upper)
10:30-11:30am Emeriti and Retired Facul-"Tea", PDL-MA
12:00-1:30pm Golden Reunion Luncheon (Class of 1969 and Friends), Watson Literacy Center
2:00-3:00pm Alumni Association Meeting, McCoy Meetin' House (Upper)
6:00-8:00pm Residence Halls Open House
7:00-9:00pm ICM Event, Kauffman Center for the Performing Arts
8:00pm #ParkULitUp, Mackay Hall
Saturday, September 21
8:00-9:00am Coffee and Pastries with the Alumni Council, Café B, Thompson Commons
9:00-10:30am 2019 Wall of Honor Induction Breakfast, PDL-MA
11:00am-12:30pm Lunch, Cafeteria, Thompson Commons (Pay at the Door)
11:00am-5:00pm Family Fun Day Event (including Pirate Storytelling), 6th Street Entrance
12:00-5:00pm Park House Celebration
12:00-5:00pm Alumni Hospitality Tent, Old Kate Court
12:00-2:00pm Women's Soccer Homecoming Match, Julian Field
12:45pm Presentation of 2019 Wall of Honor Class, Julian Field
2:15-4:15pm Men's Soccer Homecoming Match, Julian Field
3:00pm Crowning of Homecoming Royalty, Julian Field