Park alumni email is a web-based email service available to all Park University alumni.  Use your Park alumni email account through the powerful Google Mail web interface, or forward your Park alumni email to any and all email addresses you have (home, work, etc.)  Give your Park alumni email to all your friends and business contacts.  When you change email addresses, you now only have to change the forward option to the new address.  All your emails will follow you wherever you go.  In addition to Google Mail, Park alumni have full access to all aspects of Park University's Google Apps services, which includes a personal calendar, online docs creation/storage/collaboration, and text/voice/video chat.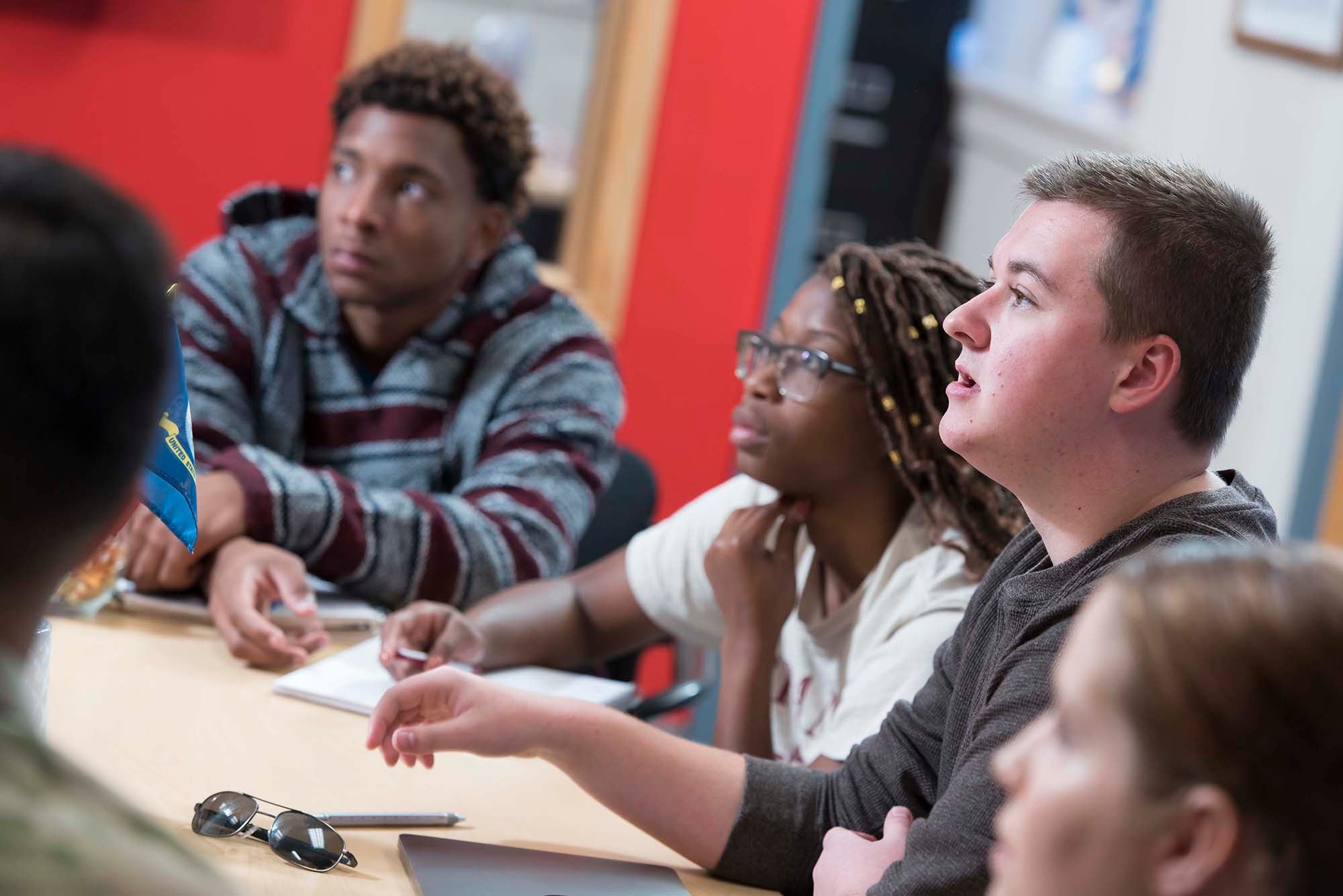 If you are a recent graduate, your Park student email account automatically becomes a Park alumni email account and will remain available as long as you keep it active.           
To request a Park Alumni Email account email pirate@park.edu . Be sure to include your name, Park ID # and alternate email.